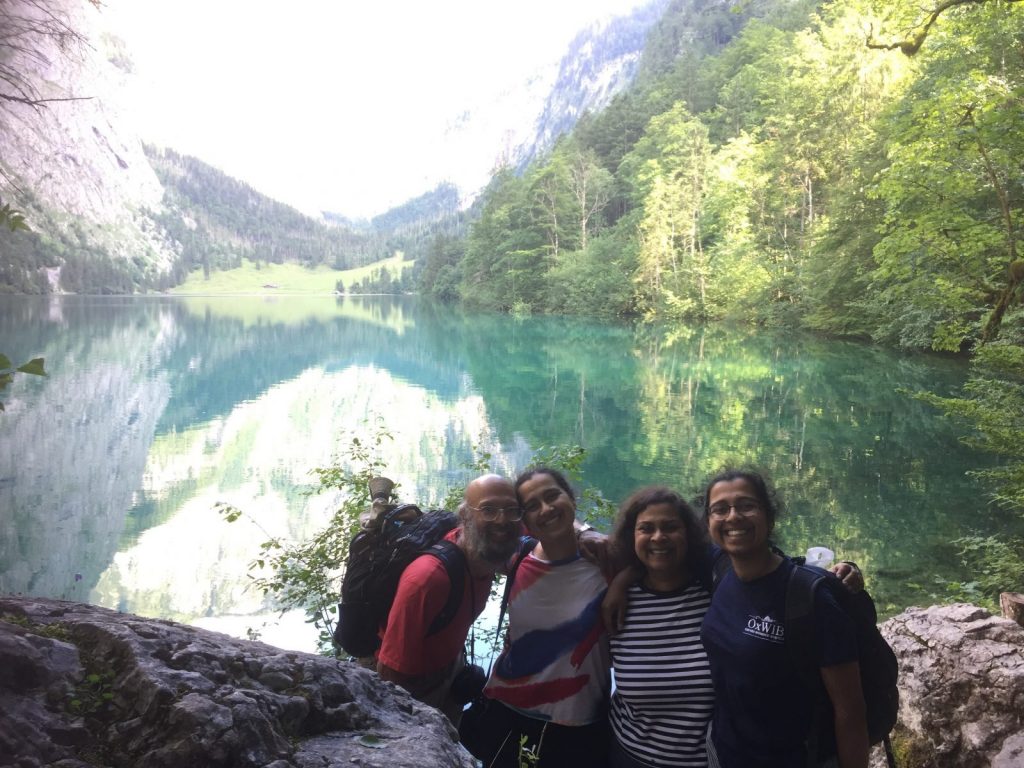 At Lake Konigsee, Bavaria (More pictures at the end of this post)
So I'm just back from a thoroughly refreshing summer holiday, hiking in the Bavarian Alps. On the boat trip to Konigsee, a very formal bugler played his horn, and the craggy mountains echoed the tune. It was a magical moment. We hiked all day in unspoilt, psychedelic landscapes, like a movie set, like heaven, I imagine, will be.
I quoted to my family, almost verbatim, a favourite passage from the Victorian preacher, Charles Spurgeon,
"If any of you can save up money to go to Switzerland, you will never regret it, and it need not be expensive to you. I have stood in the midst of those mountains and valleys; time would utterly fail me to speak of all the wonders of God which we saw in nature, and in providence."
"One more remark, and I have done. If you cannot travel, remember that our Lord Jesus Christ is more glorious than all else you could ever see. Get a view of Christ, and you have seen more than mountains, and cascades, and valleys, and seas can ever show you. Thunders may bring their sublimest uproar, and lightnings their awful glory; earth may give its beauty, and stars their brightness, but all these put together can never rival him."
I quoted this surrounded by mountains on every side at Konigsee, looking into their rainbowed reflections in a limpid, glacial lake. Spurgeon's statement seemed academic. The beauty was exciting, exhilarating, emotionally overwhelming…
* * *
We hiked, we hiked for 13 days, Tergensee, Chiemsee, Konigsee, Neuschwantein Castle, the Black Forest…. I was hiking to deep and pleasant tiredness, but not exhaustion, averaging 12, 200 steps a day on my pedometer, several miles. And my heart was full of majestic mountains, of flower-strewn Alpine meadows, crystalline mirroring lakes, and streams, rippling. But then, though we had decided to spend 16 days hiking, I wanted to turn around. I had seen enough beauty for now, I was tired, I was ready to resume my regular life, meditating on the Bible, praying, reading, writing, gardening, running, yoga, family life, life with dogs.
Zoe said, "Spurgeon was right. Perhaps Jesus is better than the Alps." And he is. Of Him, I never weary. I never weary of seeking his wisdom, of trying to see my life and my world through his eyes, of trying to align my life with the axis of his brilliant quirky vision. I never weary of reading his words, his encounters with people. How startling and unusual he is, how refreshing. How wise. How unique.
People know Jesus in different ways, and with different intensity. When I see someone who really knows Jesus, preserved in the written word, but alive and invisibly stalking the earth today, I realise how comparatively slight and shallow my knowledge of him is. And I resolve to deepen it. For when my life gets aligned with his wisdom, with how he would tell me to live my life were He visibly here, my life feels joyous, exciting, and refreshing, like those mountain streams.
* * *
Anyway, a brief personal catch-up. We are in a liminal and lovely season as a family. Zoe has graduated from Oxford University with a good degree in Theology, and Oxford's Headley Lucas Prize in Theology, and will be working at St John's Church, Hoxton, London come September. And Irene has graduated from Oxford High School. She won the "Young Biologist of the Year," award sponsored by Science Oxford and Nuffield Department of Medicine; her school's prize for excellence in Chemistry, and awards for achievement in Maths, Biology, and academic excellence. Lots of book tokens!
* * *
Tell me, what is it you plan to do with your one wild and precious life? Mary Oliver.
Roy and I will soon be empty nesters, and have just begun to think about how to live this third age/stage of life well. I hope to read deep and write hard; to get physically strong through long hikes and yoga; to garden, to travel, to continue to learn languages (we've been learning German for the last two years), and to have friends over to leisurely meals. We'd love to grow spiritually deep, intellectually deep, and to continue loving God, and people. No doubt, we will keep refining our preliminary thoughts.
Wishing you a happy summer, dear readers. Enjoy this beautiful season of your one wild and precious life.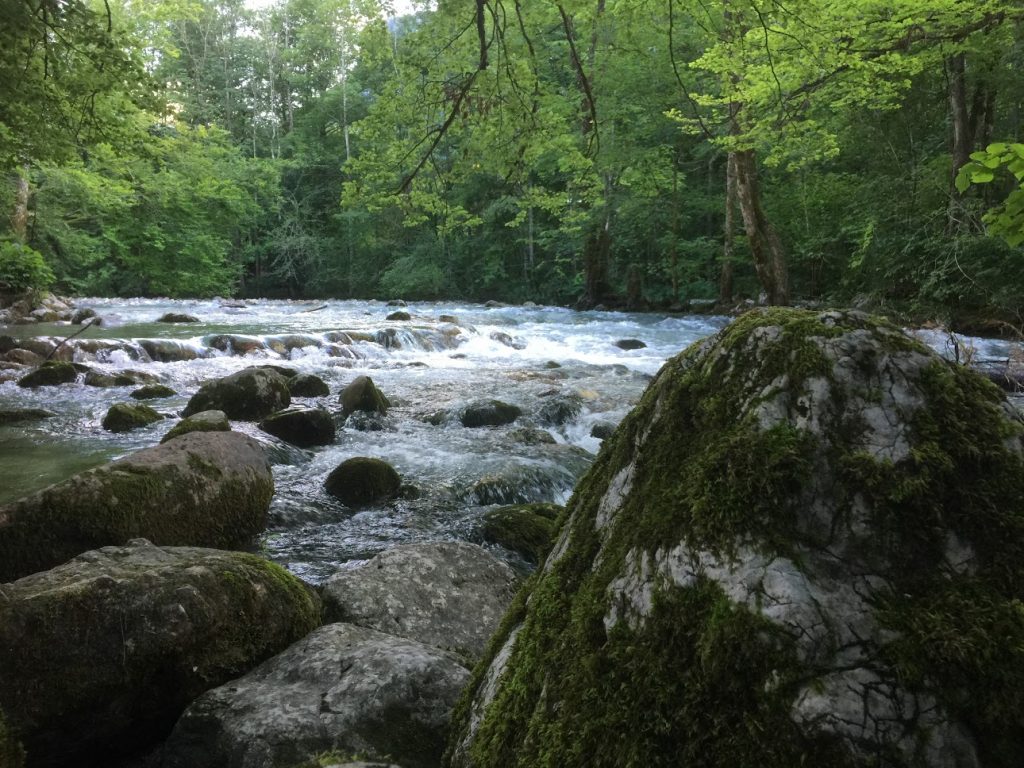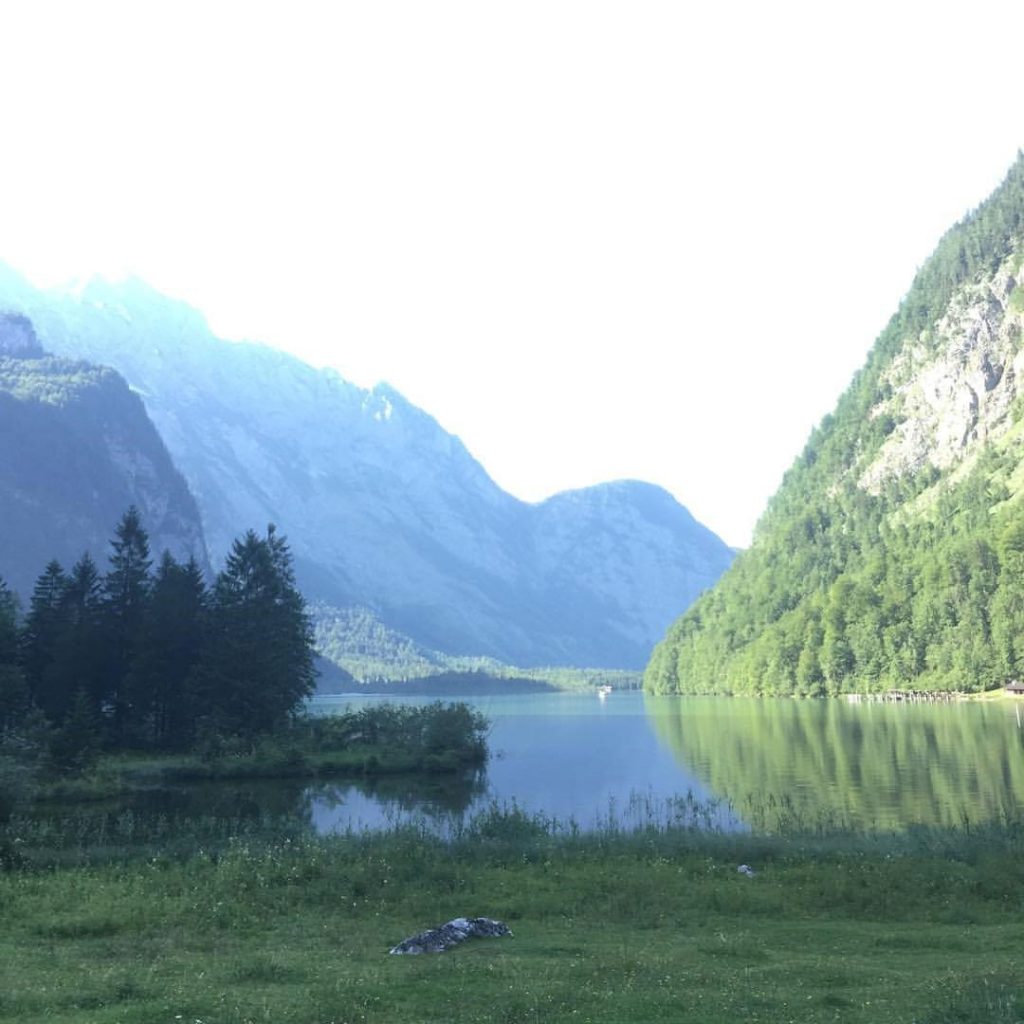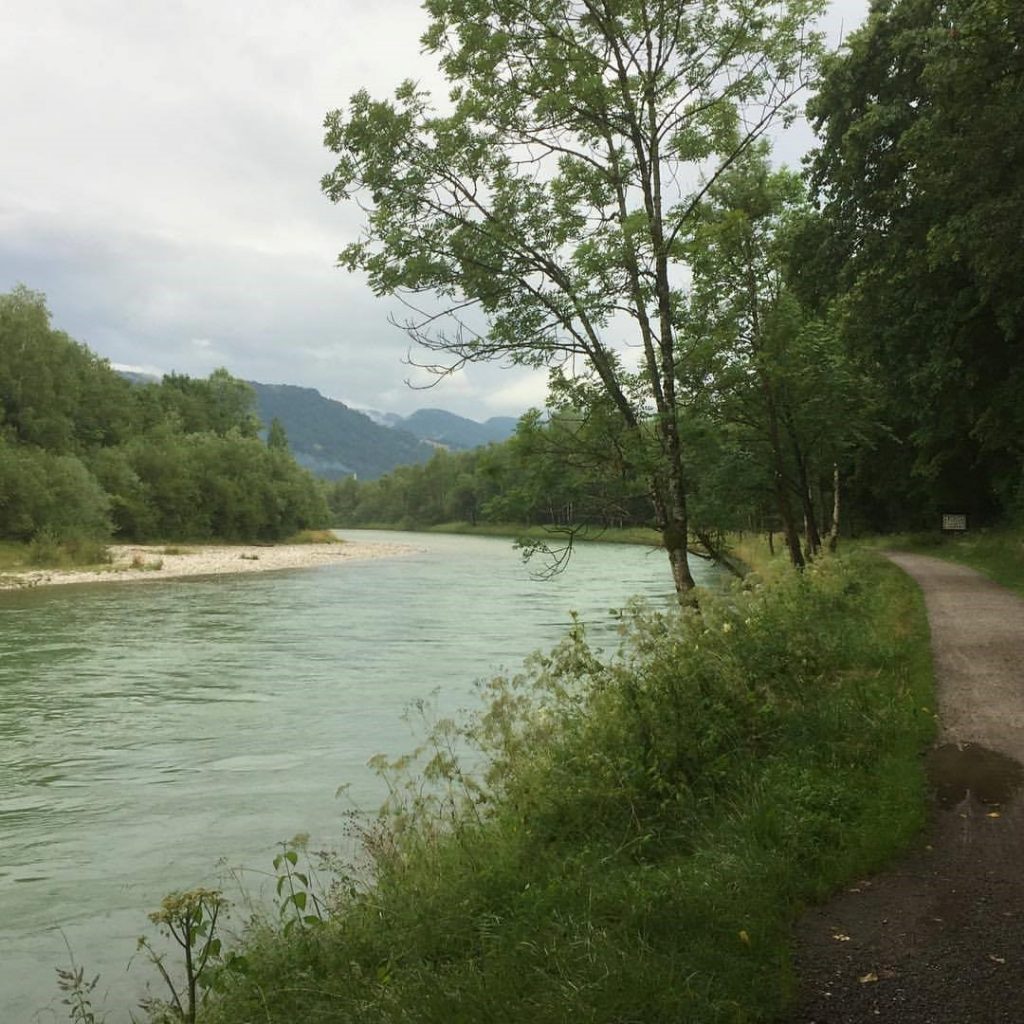 We visited my cousin Margaret and her husband Dirk in Munich
A bugler awakens the mountains which echo his horn's music