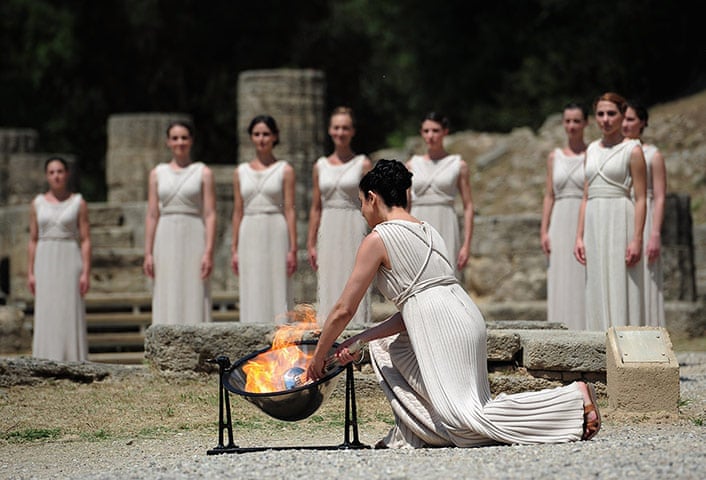 I had wanted to choose "Accelerate" as my One Word for 2014 but God impressed "Alignment" on my heart, and it proved to have been useful through a tumultuous year—a cancer diagnosis, and surgery, the death of my beloved border collie Jake from cancer, a burglary. And some nice things too… being invited to Cambodia for a week by Tearfund; being the runner up for Tweeter of the Year in the Christian New Media Awards; being interviewed on Premier Radio; publishing a children's book, Francesco, Artist of Florence.
* * *
That cancer now a past tense occurrence, God willing, all gone.
Because I could not stop for health, health kindly stopped for me. Health will be one of my priorities this year
I will have to be careful about diet and exercise–so as not to have a recurrence. My body will have to change its bioeme to become an ecosystem unfavourable to cancer. I will learn stress management techniques, and practice positive psychology, thinking positively. I am juicing to get my diet more nutrient-dense, and am moving towards a raw and plant-based diet.
I thought of choosing "Focus," as my word for the year because huge things can be done with focus, but no, I had a greater need.
My word for 2015 will be Joy.
* * *
I am training myself to become conscious of my emotional states, of when joy leaches out of me, and am learning to slow down and ask, "Why are you sad, oh my soul?"
And then, I am learning to accept the things I cannot change, and to change the things I can, as in the brilliant Serenity Prayer used by Alcoholics Anonymous, and to be thankful for the rest, the obviously good things, and the more ambiguous things–for there is a God who is writing straight in crooked lines in my life. Again and again, I see this.
When I notice I am grumpy and low-spirited, I tell myself, "Anita, light the sacred flame of joy."

   I visualise myself as a priestess in a temple filling the sacred bowl with incense, the seeds of joy, lighting the flame. I start noticing the good things, thanking God for the good things. I ask the Holy Spirit—who, Jesus says, comes on demand–to fill me with joy, those rivers of living water, and He does.
We can change our emotional states, as blogger Michael Hyatt writes. He calls being able to do this his most important asset.
I shift my emotional state by entering the narrow gates of surrender to God. By deciding to walk in love. By praise and thanksgiving. By worship music. By reading a bit of the Bible or a spiritual book. By physical activity, a walk outdoors, or even just tidying the house. By spending time with my family or seeking out a friend to hang out with.
* * *
19 years ago, I told a good friend Paul Miller (author of A Praying Life, often praised as one of the best books on prayer, for instance by Tim Challies) that I had not experienced joy-as opposed to happiness. He volunteered to disciple me in exchange for editing help, and this discipling relationship lasted for 5 years. Joy, he said, comes from dying, from dying to self.
I did not stumble upon joy through "dying;" that was not my path. (However, I learned other things from Paul, about Jesus–I was an editor for his book Love Walked Among Us–about love, and faith, and prayer).
Nonetheless, I was eventually surprised by joy. Joy and peace crept up on me, as my original ambitions were thwarted, and the fierceness of ambition leached away, leaving more of an openness to what God might be doing in my life, to the plot he was writing. To giving God what he takes, and taking what he gives, with a smile—Mother Teresa's definition of holiness.
So in 2015, I want to experience joy, by seeking it where it lies in plain sight, and if necessary, hunting it down, looking a little harder, a little deeper. I want to light the flame of joy with the incense of praise, of thanksgiving, of faith, of Scripture, of nature, of friendship, all the good and precious things which come down from the Father of Lights.
And if you'd like to pray for me, please pray for vibrant health and that cancer never returns. Eight weeks after surgery, I am glad to report that I feel full of energy, good spirits, health and…yes…joy!
Tweetables
One Word for 2015: Joy. On lighting the sacred flame of joy from @anitamathias1 

Have you chosen a one word goal for 2015? What is it?