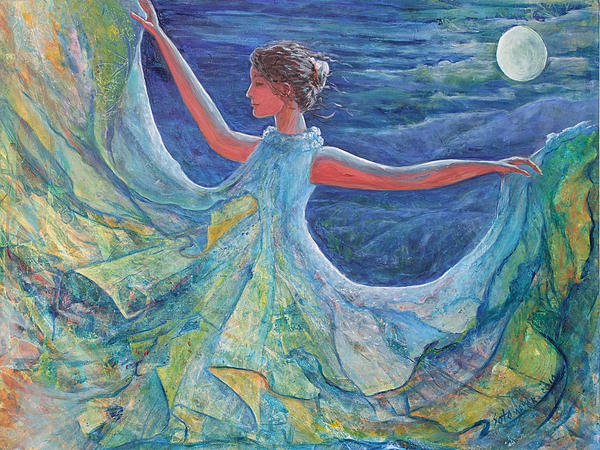 I set aside a few hours one day a week to declutter.My maternal grandparents left a house full of a lifetime's stuff which neither they, nor their three unmarried children who lived at home, had ever dealt with.And the accumulation made their house seem small and cramped and dark.
Oh, how much space it took up. Whole corridors and large sections of rooms!!
And my father died, prematurely, after a few dreadful months of sorting it out, tossing it, selling or trying to find homes for it. He didn't even get to enjoy or use the stuff!!
* * *
Yesterday, I heard my friend, David, the son of John Bendor-Samuel, the founder of Wycliffe Bible Translators, UK, say in his Sunday sermon that his brilliant father was a hoarder and left two rooms full of papers, magazines, sermon notes, lecture notes, and journals, which David is stolidly dealing with.
I can't stand the thought of leaving mess and papers for someone else to sort out. It's just plain wrong. And so, I declutter once a week.
* * *
It's a bit of a sad exercise, really. I see projects started with enthusiasm, which proved abortive. Courses I took which were a red herringish waste of time. Diaries filled with "Lunch with X and coffee with Y," and you know what, twenty years later, I don't remember  who on earth these people were. I look at To Do lists: "Reply to A, email B, thank C." Who are these people? They are all out of my life.
I look at projects taken up and abandoned. I love French, but early into my French classes, I bought the complete Remembrance of Things Past in French. Oh-uh!!
How many hobbies and interests I plunged into by buying a pile of books on the subject!!
How much I tried to do with my own strength instead of relying on God!
How long it took me to focus on my writing!
* * *
And, the odd thing is, when I look at these things I poured my intensity into which were unfruitful, which failed, or disappointed me; things I wanted so badly which I did not get, or which I got, but which did not satisfy me; false starts, dead ends, I have the same overwhelming sensation.
And it is not sadness.
It is someone saying, "I love you. I love you. I love you."
I sense God's overflowing love.
What?
Well, when does a good parent love their child most? Feel most protective? When they have aced their exams, or when they have truly blown it, and are down in the dumps? When they experience rejection, failure and sadness, or when all is sunny?
And he who is melding the shards of my life—wasted time, wasted energy, wasted intensity–into a beautiful stained glass window sees me turn over these scraps of wasted things  sadly, and says, "I will let nothing be wasted."
And he says, "Yeah, I know. I know: you did all that in your silliness without enquiring of me. I love you anyway. I love you."
And he says, "All shall be well, all shall be well, all manner of things shall be well."
And he says, "Come, beloved. Want to dance?"