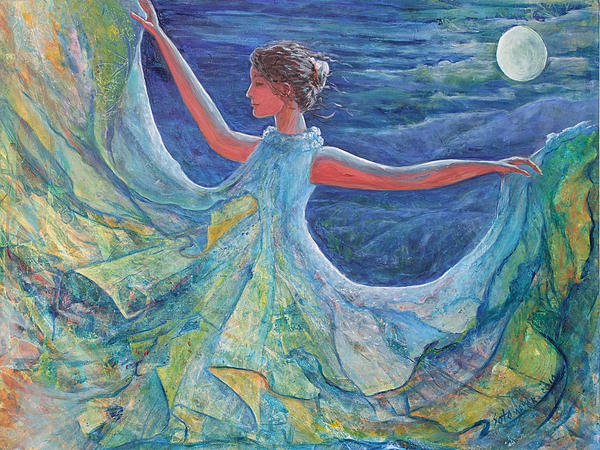 Dancing with the Lord,
That's the way I want to live:
moving in so closely
that I'm guided unconsciously.
He doesn't mind my clumsiness,
my obvious inexpertise.
And when exhaustion
makes me stall, I climb
onto his feet, like a child
on her father's toes,
and the dance continues
while His music plays.