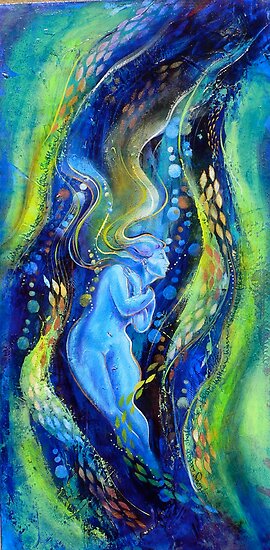 Image by Fitzy
Blogging –A Matter of Words
Holiness–A Matter of Heart
Anyone who has known many writers, preachers, and bloggers will know that the characters of those gifted with words–preachers, or Christian writers or bloggers–does not necessarily match their eloquence.
But we want it to match up, don't we? 
I think it would be dreadful if my blog ran ahead of me. If the insights I developed and shared in my blog did not more or less match the insights I was living. If I were not making a serious effort to walk what I blogged.
                                   * * *
This blog, while steadily growing and finding its audience, is doing so more slowly than I would have liked.
And so when I go to Christ and ask for ideas, strategy, redirection (for, like everyone else, I do not like to fail at what I undertake–nor do I want to invest my time and energy in an enterprise which does not have God's blessing) my session of prayer and discernment comes to this:
That I should seek to be filled with the Spirit each day, and that filling will pour out into blog posts.
That I should seek to follow Christ each day, and that adventure can then be recorded in my  blog.
That I should seek to love people–and that quest will stretch, shape, mould and refine me.
And from that will come blog posts with life.
Now, being me, I am likely to forget this in a couple of months when my blog stats displease me, and so I am recording it now, so that I can re-read it and again try to live it then.