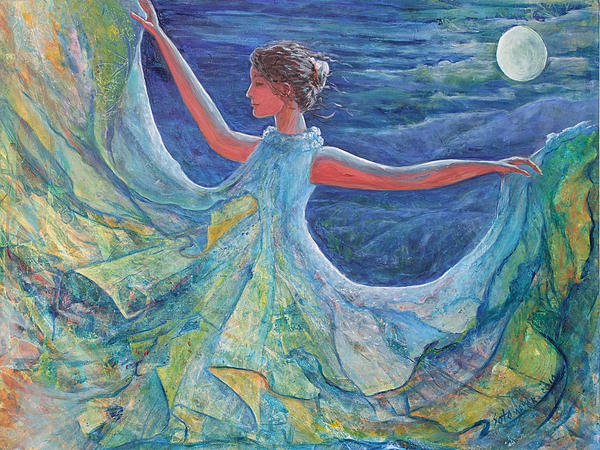 When I look around my room,
And my eye lights on mess,
And my actual word count
And writing goals
Bear no resemblance,
And my day is slipping away
And I am barely writing
You know what I think most often?
He loves me anyway.
* * *
 It's been a long love story,
Unrequited
On my part–for far too long.
But about fifteen years ago,
I began to remind myself,
God loves me.
And I knew it was true
In my head, intellectually.
But then the knowledge
Dripped like slow honey
From head to heart,
From head to spirit,
Until it became
The lens through which I see the world,
The music in my heart's background,
The rhythm to which my pulses return:
He loves me, anyway,
He loves me, anyway.
The revelation of divine love.
Oh gift of gifts!
Restore it, refill it, oh Lord.