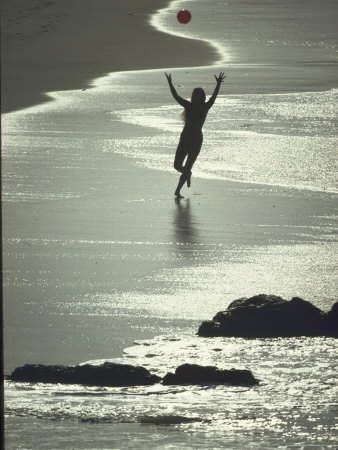 Image
 Okay, I had decided to get fit, and then relaxed on holiday, and was ill with a bad cough all week.
I think I need an inciting event, in Don Miller's language to keep focused on strength and fitness, so have decided to sign up for a run with my family.
And I am doing the Couch to 5K program, and Roy has decided to run with me.
We are using this iPhone app http://splendid-things.co.uk/getrunning/.
Today was our first run, and, actually, it was strenuous for me, and easy-peasy for Roy.
The next run is on Sunday, and we are going to run as a family.
I actually love running, once I get going, as I love swimming, tennis, yoga, dance,and weight-lifting.
The operative word is get going. I prefer lolling around and thinking, reading or writing to be honest!
But running should help me build some muscle which will be great!!