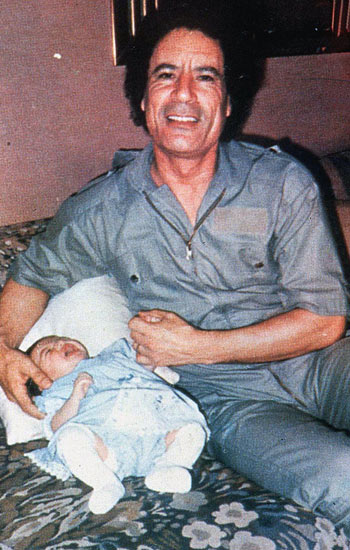 "In my father's house, there are many mansions.
If it were not so, I would have told you."

Room for Gaddafi and Saddam Hussein, perhaps;
for Mubarak and Mobuto and even Assad, who knows;
room, it might be, for crazy, tormented Hitler
whose last act before their suicides
was to make an honest woman of Eva Braun,
–just because she wanted it.
And even–I do believe it,
room for me!