Getty Images, Fire in Natori City, Japan today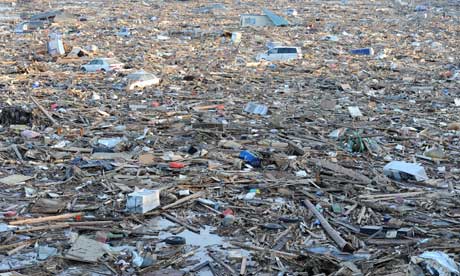 Natori
If I were Japanese, would I continue to live there given the high probability of earthquakes, tsunamis and maybe consequent nuclear distasters? No, I think I would emigrate, if I could.


On the other hand, would I continue to live in Oxford, England, where I have spent a total 9.5 happy years if an earthquake struck us?


Yes, because I love it so much.


And that's probably why people continue to live in Japan, or Christ Church or San Francisco despite the risks.