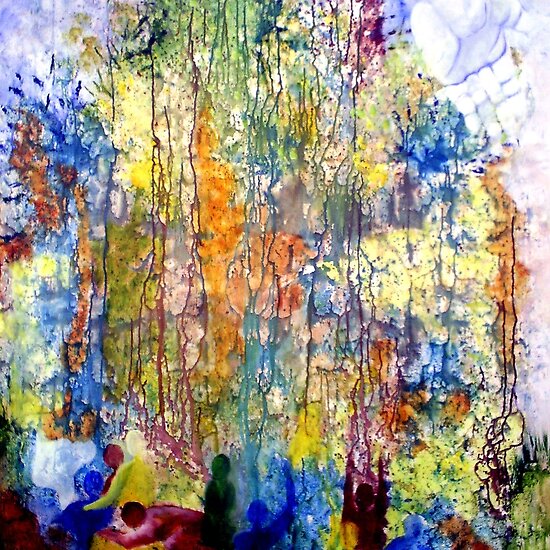 Intercessory Prayer by Ruth Palmer



Proverbs 2
16 Wisdom will save you also from the adulterous woman,
from the wayward woman with her seductive words,
17 who has left the partner of her youth
and ignored the covenant she made before God.
18 Surely her house leads down to death
and her paths to the spirits of the dead.
19 None who go to her return
or attain the paths of life.
20 Thus you will walk in the ways of the good
and keep to the paths of the righteous.
21 For the upright will live in the land,
and the blameless will remain in it;
22 but the wicked will be cut off from the land,
and the unfaithful will be torn from it.
Wisdom saves from sexual temptation–and from seductive words which might lure you into other temptations too.
1 My son, do not forget my teaching,
but keep my commands in your heart,
2 for they will prolong your life many years
and bring you peace and prosperity.
Wisdom, under normal circumstances, prolongs life, and brings peace, and, under normal circumstances again, wealth.
3 Let love and faithfulness never leave you;
bind them around your neck,
write them on the tablet of your heart.
4 Then you will win favor and a good name
in the sight of God and man.
5 Trust in the LORD with all your heart
ESV: Not just intellectual assent, but a deep reliance on the Lord, a settled confidence in his care, and his faithfulness


and lean not on your own understanding;
Trust in God like you trust in a mountain guide, or in an airline pilot. Implicitly. In calm and turbulence. Trust him even when the way he is working out your life seems senseless to you.
Subordinating your understanding to God is in line with a major thesis of Proverbs, that the fear of the Lord is the beginning of wisdom.
6 in all your ways submit to him,
and he will make your paths straight.
He does sort out one's destiny, step by step, as one obeys him–in the darkness sometimes!!
7 Do not be wise in your own eyes;
fear the LORD and shun evil.
8 This will bring health to your body
and nourishment to your bones.
This is an amazing observation. Shunning evil will bring health to your body, and nourishment to your bones.


For me, involvement even in low-level "evil," –serious conflict, sniping, anger, unforgiveness can bring on colds, digestive problems, trouble sleeping–and these are just short term manifestations!!


Is it true that shunning evil will bring us physical health? Well, we lose nothing by trying it!!